Our software packages can be flexibly configured to address individual customer needs in three solution areas. Please browse below to find the solution that will provide the greatest benefit to your organisation.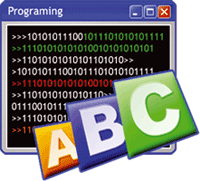 Lean Engineering
Our Lean Engineering solution provides you with the tools to reduce the lead-time, skill and resource needed for the entire New Product Introduction operation and program maintenance.
Go from virtually any format of design and complex BOM data through to a complete multi-vendor optimised and line balanced program solution in minutes rather than days.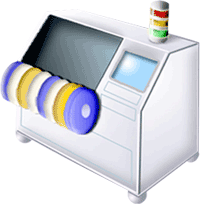 Lean Management
The best manufacturing practices today are "Lean" and "Agile". Lean techniques strive to eliminate any non-value added operation, whilst Agile is required so that the ever quickening customer demand can be followed. Often, these two elements appear to be in conflict.
The proven solution to this is to work in an integrated real-time environment. Real-time means that there is immediate feed-back from every aspect of manufacturing, enabling continuous "course correcting" decisions to maintain focus on customer needs, opportunity and productivity. The Production Management solution provides an integrated set of tools all working in real-time focussed on actual production process performance, job order planning, engineering control, change-over control and maintenance.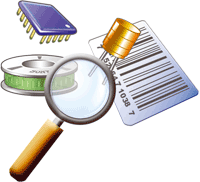 Lean Materials
Materials related costs represent the largest opportunity for operational efficiency improvement. The application of Lean thinking to establish a real-time environment driven by actual process operation provides an order of magnitude improvements compared to legacy operations in terms of the elimination of unexpected material shortages, reducing WIP, freeing up production floor space, reducing manpower, re-work and scrap.
Critically, the way in which this solution works also provides compliance with environmental and other traceability issues these transform from being a burden for business into becoming a clear net benefit. TiMMS Lean Materials features complete RoHS conformance plus full materials and process traceability all linked with your existing ERP/MRP solution.
Lean Manufacturing Solution
The complete Lean Manufacturing Solution establishes an integrated real-time PCB manufacturing environment. This enables an operation to achieve world-class levels of cost competitiveness, productivity, quality, on-time delivery and return on assets. This unique combination of real-world manufacturing, engineering and materials tools enable your business to differentiate itself from others, establishing leadership in quality, delivery and cost performance.
All this happens on a stable, proven and reliable platform, integrated with MRP/ERP systems, enhancing performance. The complete solution represents a very compelling ROI in the widest possible ranges of manufacturing operations - large and small, mixed and high volumes.